▪Finishes
We offer an extensive range of stunning finishes for our door hardware to fit both contemporary and traditional architecture,
we use many different processes from hand polishing and living patina to electroplating etc. Manufacturing in house allows us to customize finishing's to suit your project.
Antimicrobial
Our brass has a 60% copper content and we can use a copper electroplating to provide the greater antimicrobial benefits of pure copper. Our bronze has a copper content of 85%. These metals and finishes give our products high 'contact killing' properties.
Benefits of copper based metals information
When the metallic finishes of copper, bronze or brass are not desired, we can powder coat our products with Dulux Clinikill in their extensive range of colours. Dulux Clinikill differs from cooper-based options by using silver ions to provide antimicrobial, antibacterial and antifungal properties on our product surfaces.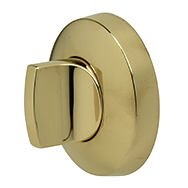 BRASS

Refined, Rustic,
Plated, Aged
---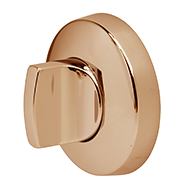 BRONZE
Refined,Aged,
Rustic
---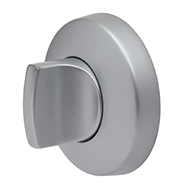 ELECTROPLATED
Refined
---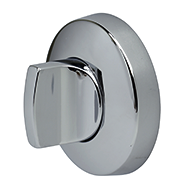 STAINLESS STEEL
Refined
(lock products and other products by request)
---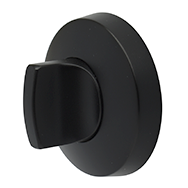 POWDERCOAT
Refined