Dormakaba- General Hardware
 Ancillary hardware to complete your door requirements
---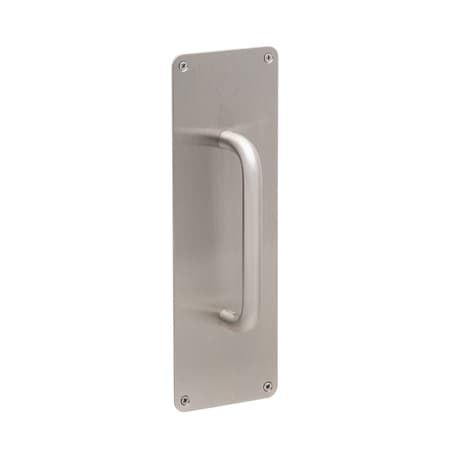 • 
Push and Pull Plates
Product Downloads↧↧↧
---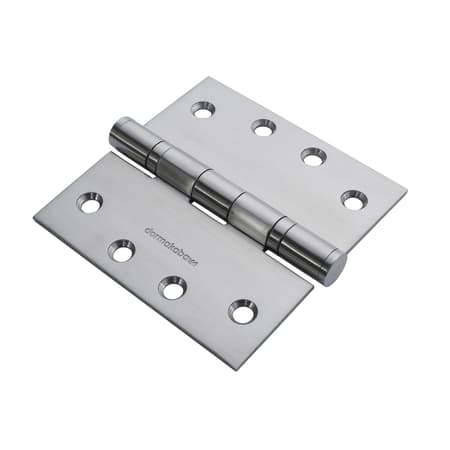 • 
Hinges
Stainless Steel hinges for aluminium and timber doors
Product Summary
The exceptional design features and high quality of dormakaba hinges offer the guarantee of unparalleled reliability and extended service life. Our shrouded ball bearing range of hinges contain high-performance ball bearings ensuring excellent load-bearing characteristics and the absorption of axial and radial stresses. This results in doors that move silently and effortlessly. 
Additional security feature on fixed pin hinges
304 grade stainless steel
Complete with SSS fixing screws
Fast fix hinge in flat and kinked versions
Ball bearing butt hinges contain 2 bearings
Product Details
Features that set these hinges apart from the rest
dormakaba Stainless Steel Butt hinges are highly recommended for commercial applications and residential applications. This range of hinges have many features such as; an additional security pin to all fixed pin hinges for ultimate protection; four bearings to all butt hinge ball bearing versions; and the fast fix hinges have an option of a kinked version to assist with bringing the door back into the frame efficiently for both timber and aluminium doors. Rounding off the features nicely is that they are all made from stainless steel providing protection from the environment and strength all at an economical price.
---